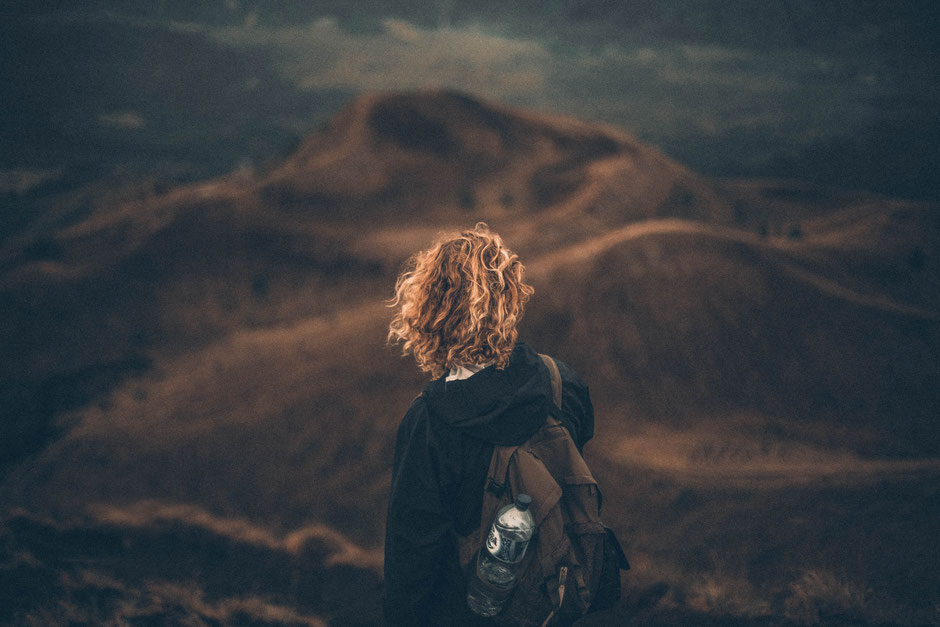 In starting any journey the first step is the scariest. Well, actually, that's not necessarily true.
What I've found to be more true is this: EVERY step is scary, you just get better at ignoring the fear and taking it anyway.
For Alps to Alaska to really happen, I had to stop talking to people about the idea and set a date – which meant I had to find a location and put money down. *Gulp
Money – this is where a lot of dreams fade away. Or get put on the "Later" shelf.
But I've learned that when the timing is right, and you believe in what you need to do – the Universe (God, the Gods, Fate – whatever you want to call it) will step up to make it happen.
Brene Brown: "To love ourselves and support each other in the process of becoming real is perhaps the greatest single act of daring greatly."
You've got to be brave and put your fears and assumptions aside. (Mine were: I'll never find a place cheap or one big enough to host people. I'll never be able to afford the deposit.)
So, when I found a few promising places – I reached out (again) and told them about my passion project. I asked if they'd be willing to talk with me.
And one did. She not only reached back, but she found a way to meet me half way.
I believe this was because I was open, and expressed how important this project was to me, how I was hoping to impact people's lives, and to make it a sustainable, annual event.
I was also committed. I had played with some numbers, did my research on the cost of things and what I really needed in a location. I looked at my own budget and was clear in my mind (and heart – for that matter) that the only way to make this dream a reality was to nail down a suitable location. Not perfect – but good enough for the first time.
My commitment to making this happen, to booking this lovely home on Canoe Lake, setting dates – it was scary, but it made sense.
So – this is how you keep momentum going on your dream: Commit to it. Take small, clear steps to show yourself, the Universe, and anyone else looking that you're serious. You can be scared. But you cannot doubt. There's a difference.
You can feel it. The people who want to help you will feel it too.
Are you willing to commit to your dream? Then step up. The Universe has your back.
Ready to join us? Check out the events or write me a quick email for a chat! (I bet you'll find lots of help for your dream.)
Read more in the series...