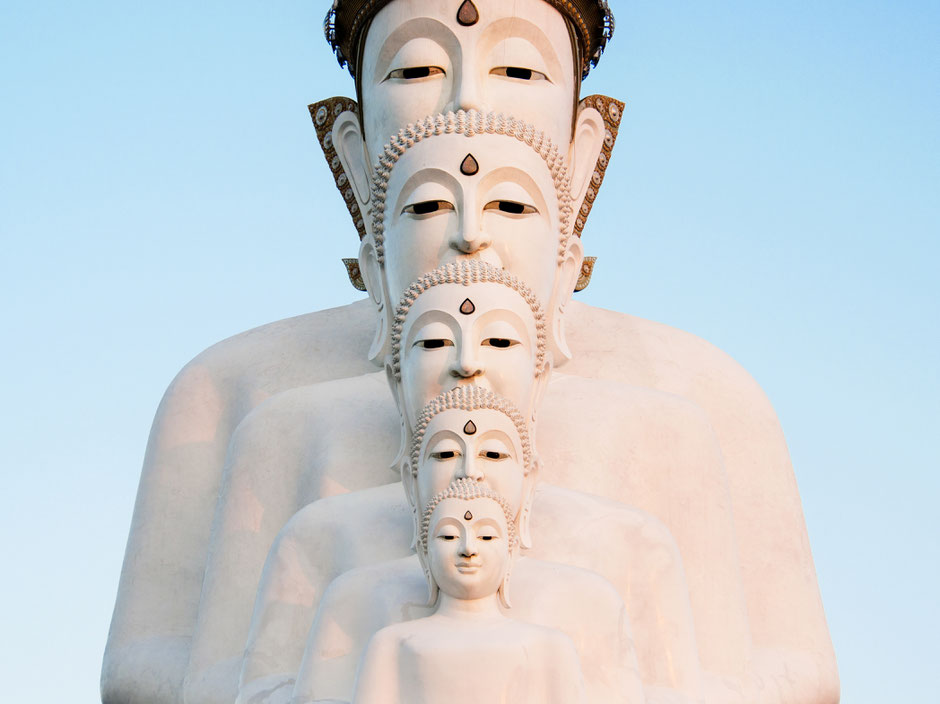 Deciding to Step Up and put my dream out there was a big decision. Ironic how the next big decision actually involved allowing myself to scale it all back – and start smaller.
Yes, sometimes moving ahead means giving yourself permission to go small. Edit, adjust, tweak.
Instead of the mantra, "Go big or go home" I'm learning a new one:
Test. Adjust. Grow.
I've had to scale back my expectations and let go of my guilt over not starting where I thought I should start. Ah – but there it is. That word SHOULD.
Any time you have an action or idea preceded by the word Should or Should Not – it's driven by the wrong spirit. It's not going to happen. "Shoulding" means you are giving your power away. And that's never good.
When I noticed all the "shoulding" happening, I mindfully shifted my thinking to ask myself what did I really want to happen? I want to build a community. Then grow it.
Then I asked myself this powerful question (which is another motto):
What would this look like if it were easier?
And the window of new insights opened in the big, blank wall of Impossible. Just like that, the rays of warm sunshiny possibility streamed in and I felt so much better.
I could still make it happen, I just needed to pick a starting point lower down on the mountain. Instead of setting my sights on the summit, I needed to accept that I had to reach and set up the first basecamp.
Ok, so there was going to be some reorganization required, but that adjustment was a quick side-step to achieving the first launch.
In the end, it all made sense. After all, it's called Alps to Alaska, right?!
So – starting in the Alps made sense. And so it continues to be easy.
And here we are. Nine spots for thought-leaders, change-makers, and pioneers are available for building the first base camp in the French Alps, September 27 – 30th.  We'll build a solid foundation for the community and ideas and plans that we want to develop as individuals.
"Connection is why we're here; it is what gives purpose and meaning to our lives." (Brene Brown)
Reach out – let me know if you are keen to play in the Alps with us!  Or - just dive in and Sign up!
Read more in the series...