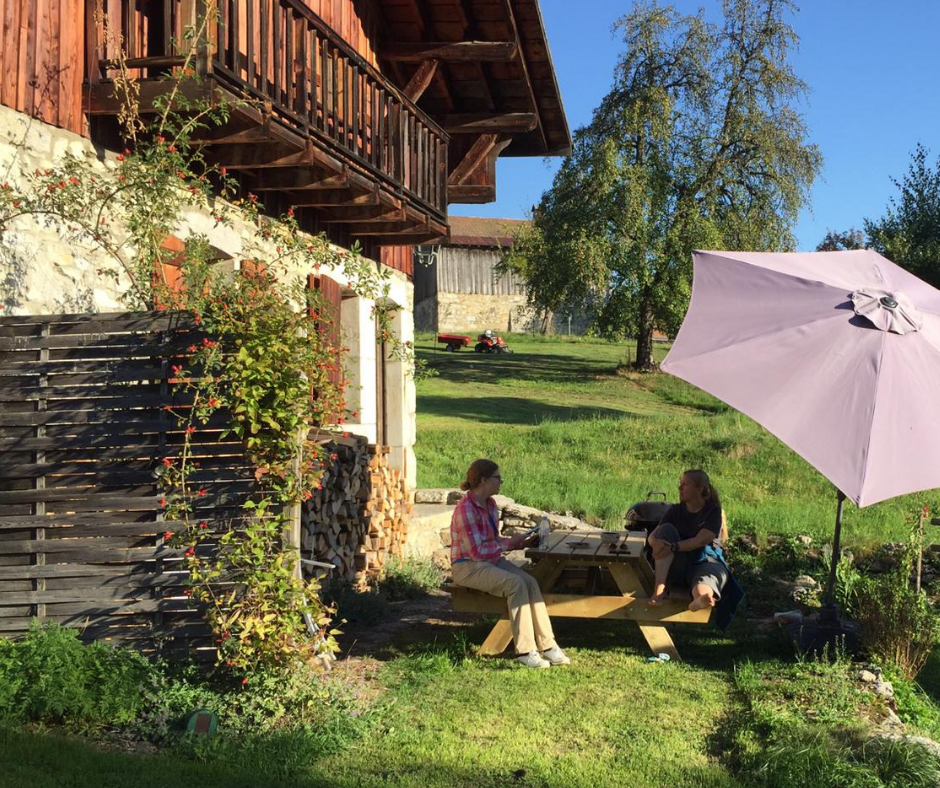 How would you describe yourself?
My background is working in the Tech industry (software mostly, but also entertainment, telco) with a background in organizational and leadership development. I focus on supporting leaders and teams in creating cultures and ecosystems that support transparency, resilience, trust, collaboration, experimentation. I have a passion for photography, grew up in Alaska and now lives in a very urban environment (Berlin)! So I am really happy when I am in the trees! I'm a social introvert so I like people around to connect with, but also love my quiet reflective time in nature.
What would a defining story or experience for you be from A2A?
There isn't just one.  What's interesting is that it was about an accumulation of little things. As an expat in Berlin (4 years!), I still feel like I am building my community, my tribe. I came (to the retreat) already knowing a few people and then met a bunch of others. And it formed a new constellation. 
I found a wonderful coach that I may or may not have otherwise found, which came at a really important time as I was just starting a challenging new job.
I don't use the others in the group as accountability partners, but more as collective wisdom and emotional support. I love that we continued conversations and ideas that started at the retreat and then remained present with each other over time. Those check-in calls were super important to maintain that.
And, it takes time. Getting to know everybody a little more each time on the call, ...we did things that connected us to each other virtually as well. And it was less about advice, and more about people asking me "what have you tried?" There was a real 'coaching approach' at the retreat. It was so important to have a caring community. It was really just all the little moments for me.
What was the value of the experience for you?
The real value was that it (the retreat) was a few short intense days, where we had some time out of time, where we could go really deep really quickly and we had this open expanse of nature to do it in. It ignited the inspiration to think bigger. But it was the divergence and then the convergence – the place to light a spark and then a safe place to let it START to grow. The fact that we were figuring it out as we went along, created two dynamics. "We gotta figure this out, and we're the figure-it-out-kind of people."
It was like stone soup. We got the stones and the water – but it's not enough. So each person brings a little something. In the end it was amazing.
Also, the rituals – we don't have enough of these in our daily lives – so those really stuck with me too.
3 words you'd use to describe the impact of A2A on your life?
Nature. Confirmation. Belonging. Rebecca. (Ok, so I needed four!)
Meet other tribe members or explore further...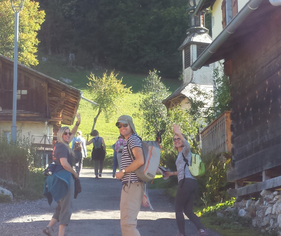 Meet Peter -  why was taking a break from digital tinkering so important? Read more about Peter's break from the status quo.