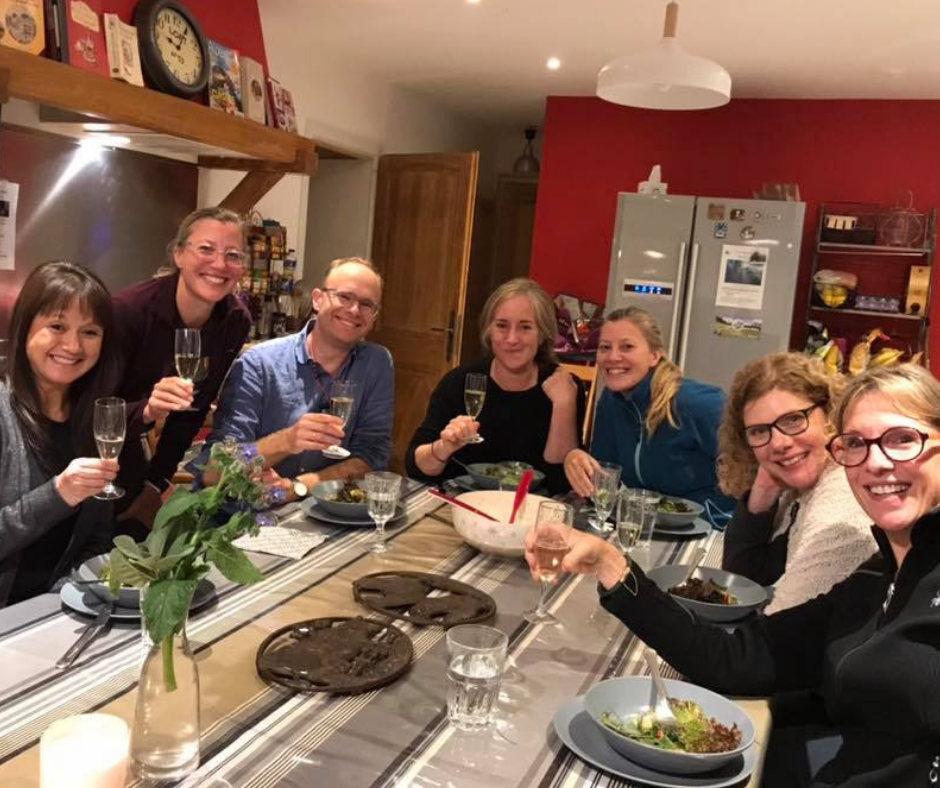 How would you describe yourself?
HR business partner who is currently working with a global pharma concern, world traveller, mother of twins, status quo disrupter!
What story or experience has stuck with you from Alps to Alaska – moment that is still with you?
That first evening we took a walk, where we were on a road and then turned around and there was Mount Blanc! I have a clear memory of the connection I had with people – the environment was so beautiful, calming and inspiring. That evening I felt a balm. I was interested to see what would happen.
The conversations, being outside and meeting new people, finding connection points in that environment stuck with me.
The impact was really this: mechanistically it was a great way to build connection on multiple levels. The feeling we get when we're on the outside versus inside the body. In a different context there are different neurons firing, so the things we did outdoors were really powerful for me. (It's just so not standard!)
Also – I'm not really a group person. If I'm bound there, I'm more inclined to push against the structure, Yet, I actually have a deep and abiding appreciation for these people (the ones I met at Alps to Alaska).
So, what 3 words would say sum up your experience?
Connection (because that's obvious), Unstructured (structure on it's own, but can be shaped and changed), Building (because I was in on the ground floor!)
Anything else you want to share?
Yeah, I really liked the open space sessions – to learn something new, because I'm interested in acquiring knowledge that I can't get just by reading. And it needs to be knowledge often in the physical experience of learning. That really sticks with me.
Keep reading the short interviews below if you want to know more about the tribe. Or join one of our online Q&A sessions!
Meet other tribe members...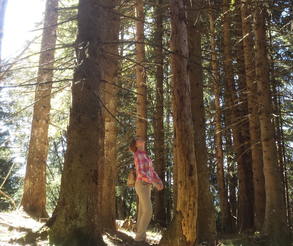 Meet Rebecca - exploring the woods of independent consultancy and what it might mean to be a writer.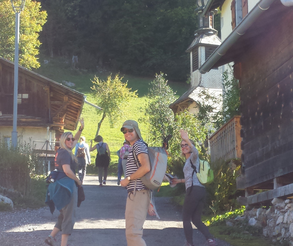 Meet Peter -  why was taking a break from digital tinkering so important? Read more about Peter's break from the status quo.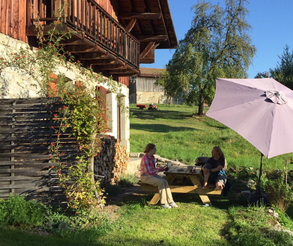 Meet Sylvia - Berlin is an exciting place to work and live, so hear why this change maker chose a break in the French alps.